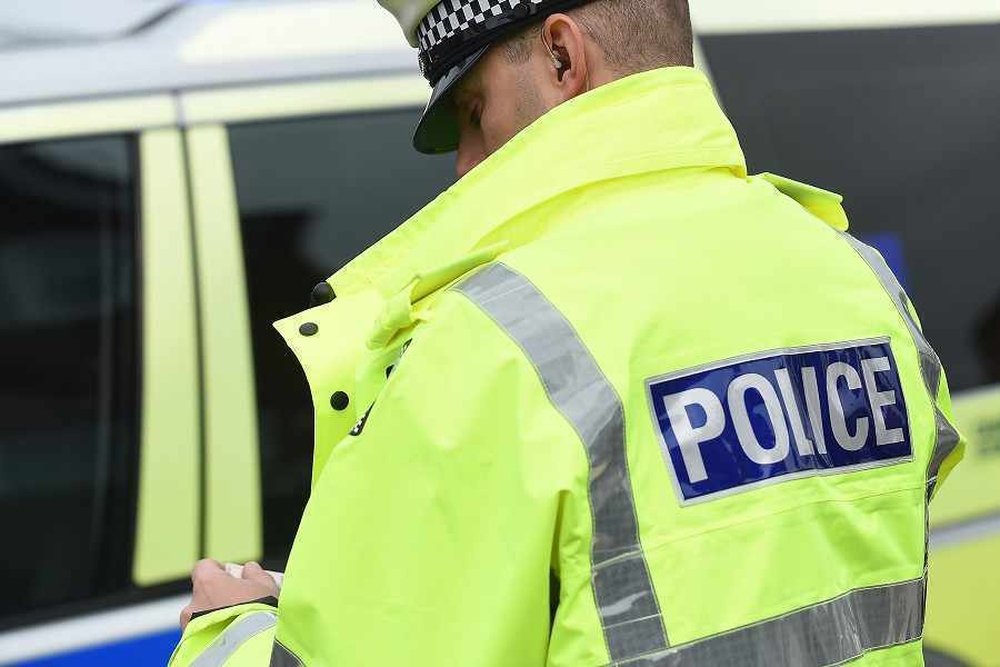 West Midlands Police have been out and about across Sandwell conducting weapon sweeps as part of the national Operation Sceptre crackdown on knife crime.
Officers scoured Warley Woods in Smethwick for any signs of weapons and enlisted the help of one of their volunteer metal detectors.
Mike Morton has been metal detecting as a hobby for around ten years.
The 67-year-old would normally be looking for historical coins and artefacts but gives up his time when he can to support officers removing potentially dangerous weapons from the community. Mike said:
"I got involved in a West Midlands Police recruitment campaign a few years ago. It's worthy of your time and I always think those weapons taken off the streets could have been used against me or anyone else."
Volunteers will never handle any weapons and if a detector does pick up a trace of a knife or gun, they are seized by an accompanying police officer.
Interested in getting involved? Visit the West Midlands Police website.
If you've got concerns about someone carrying a knife, call West Midlands Police on 101 or report anonymously to Fearless on 0800 555 111.