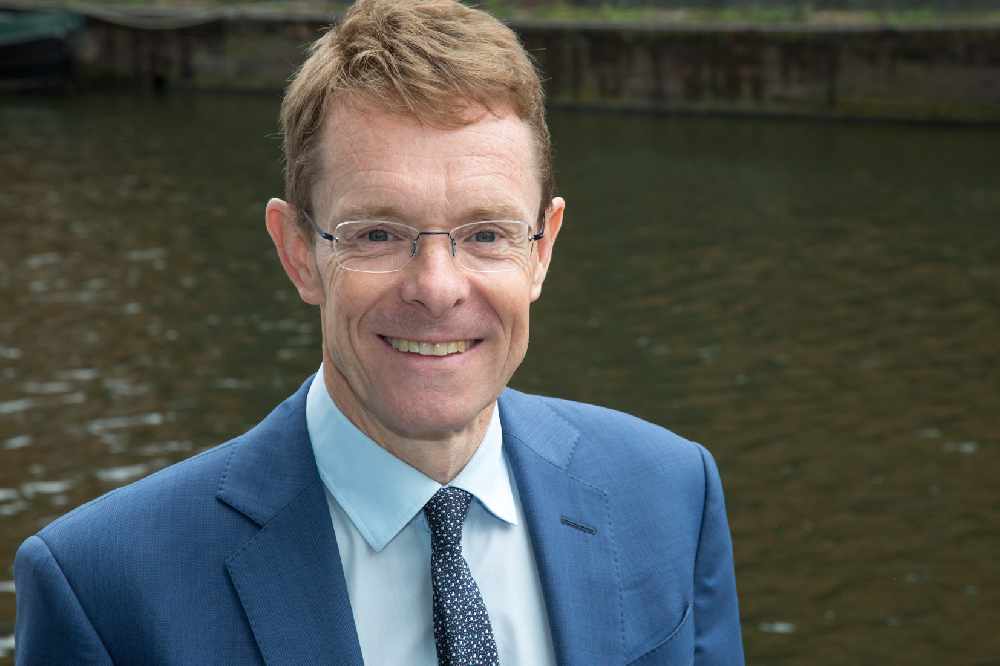 Businesses across the West Midlands can get advice on funding and growing their companies from next month as a new regional business support service launches.
'Business Growth West Midlands', co-ordinated by the West Midlands Combined Authority (WMCA) and funded by a £42 million investment from the UK Shared Prosperity Fund, launches on 1 April.
As well as personalised advice on expanding their businesses from expert advisors, SMEs will also be able to get further help to decarbonise, reduce energy costs and make them more sustainable.
There will also be the chance to apply for grants that support business change and new growth opportunities for companies. The service will be delivered by the seven local authorities in the region including Dudley and Sandwell Councils.
These services have until now been supplied by Local Enterprise Partnership (LEP) co-ordinated Growth Hubs, but this work has been transferred to the WMCA following a government directive. The new arrangement will ensure a consistent level of support for businesses across all areas of the West Midlands.
The Black Country LEP and Growth Hub close on 31 March 2023 and all enquiries transfer to the new service. Birmingham and Solihull LEP continues to operate until the end of the year meaning businesses can still access their Growth Hub as usual.
These services form part of a suite of activities to support business in the region, delivering on the region's medium term growth strategy to 2030, Plan for Growth, and including programmes such as the recently announced Innovation Accelerator, Made Smarter WM and a forthcoming Investor Readiness programme.
There were 120,825 small to medium sized businesses (those with less than 250 employees) in the WMCA area in 2022, employing over 42 percent of the region's workforce. Andy Street, Mayor of the West Midlands and WMCA Chair, said:
"As a former Chair of the Greater Birmingham and Solihull LEP, I've had the opportunity to see first-hand the difference LEPs can make to the prospects of new or growing companies. That's why we've worked to ensure that - when the announcement around our region's LEPs closing was made - the WMCA and our local authority partners were in a position to take forward their role and maintain continuity of service right across our region.
"Small businesses help to drive forward our regional recovery - creating jobs, fostering innovation and developing new markets. It's important we play our part in enabling them to thrive."