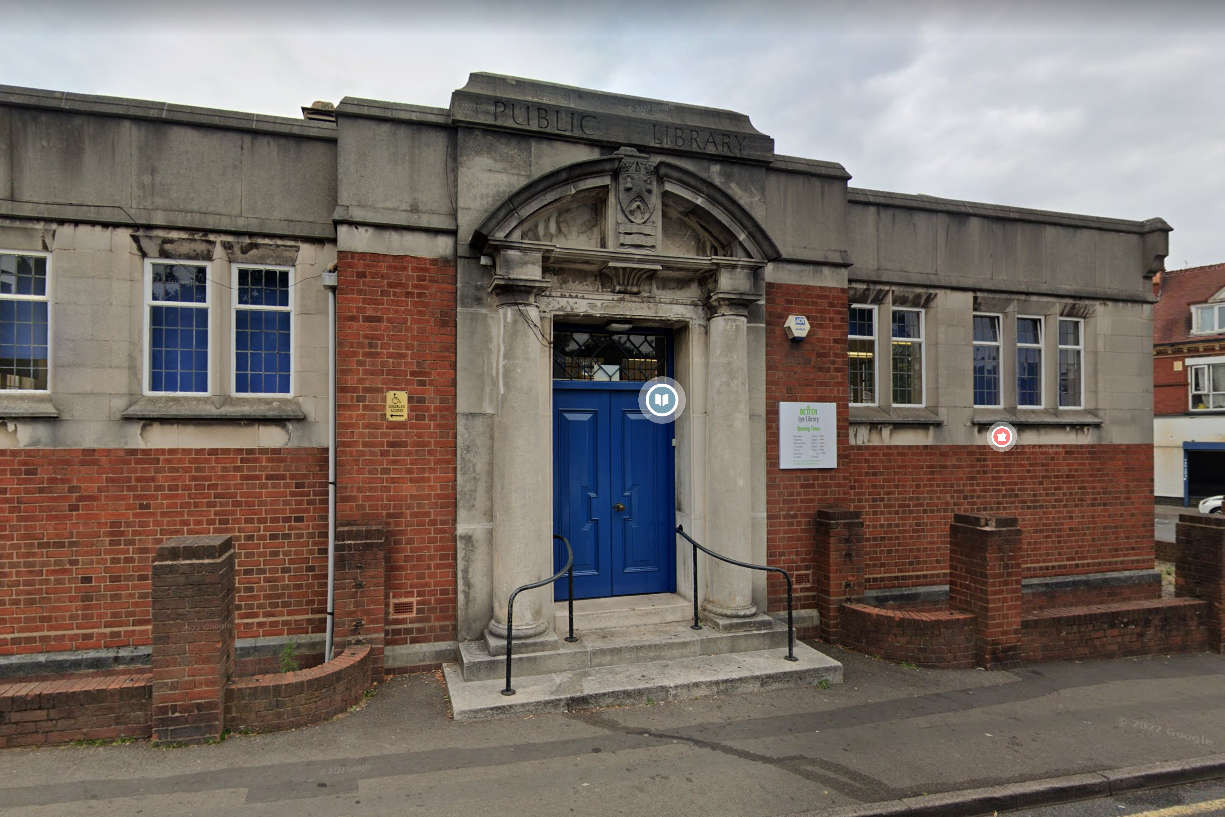 Lye Library will temporarily close next month to allow essential maintenance work to take place.
The library, operated by GLL, will close for one week from Monday April 17. During the closure, the plasterwork in the children's area of the library will be replaced.
Library users are asked to use alternative libraries during the closure. The nearest being Stourbridge Library. Lye Library is expected to reopen on Monday April 24. Councillor Ian Bevan, cabinet member responsible for libraries, said:

"GLL notified the council of their intention to carry out this work and we are fully supportive. It's important we maintain standards within libraries and get work completed as quickly as possible."

Stephanie Rhoden, partnership manager at GLL, added: "We apologise for the inconvenience this may cause, but we expect the work to be noisy and dusty so it's not feasible to keep the library open to the public.

"The closure will allow the work to happen quickly, which means we can reopen sooner rather than later."