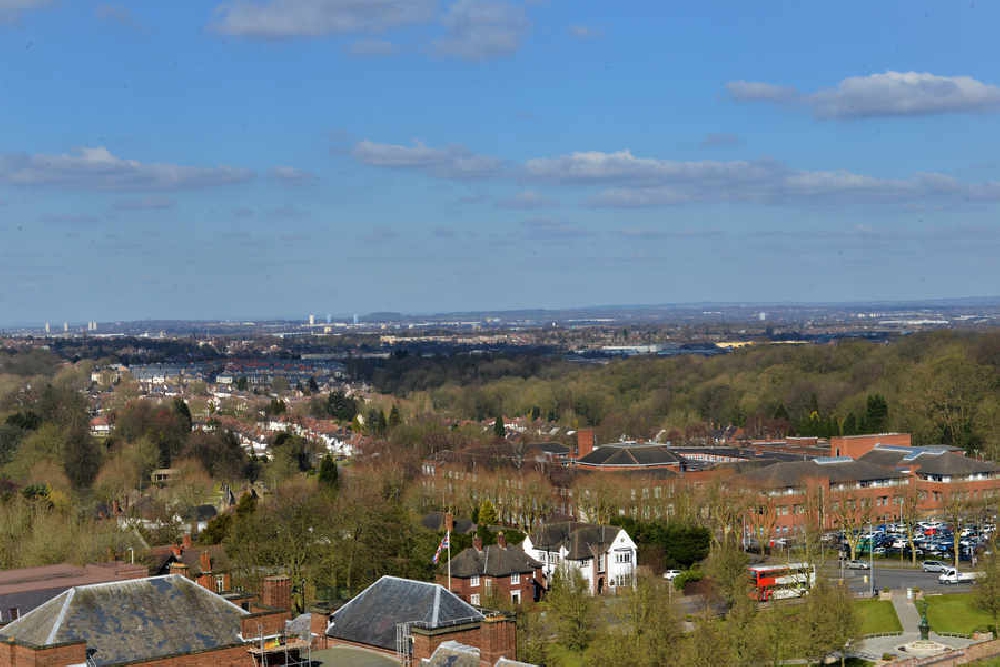 The bid for city status, scheduled to be formally submitted by the borough, has been met with support from senior political figures.
Described as an 'upward trajectory' for the town, MP's said the bid the bid aims to put Dudley on the map nationally and will bring the borough the recognition it deservers. Dudley North MP, Marco Longhi said:
"Dudley is in the middle of a £1 billion regeneration programme which is set to transform the town and wider borough. This is making a lot of noise nationally, and it is essential we continue that upward trajectory.
"It includes the very light rail innovation at Castle Hill, the new higher education and skills investment into the town and the new leisure centre."

Dudley is hoping to follow in the foot steps of its neighbour, Wolverhampton, which became one of the millennium cities in 2001. The status meant a wealth of changes for Wolverhampton, including a bigger presence on the national political scale, and more funding and development opportunities. Mike Wood, MP for Dudley South, added:
"City status will help Dudley Borough to compete better on an international level for the investment to transform opportunities locally. It will help to make us even brighter".

The plan for city status was revealed earlier this year, where it was met with support from around the borough. Suzanne Webb, Stourbridge MP, said:
"City status for the borough would be a fitting endorsement of this wonderful place. There is so much that lends itself to a city status, from cultural and educational opportunities, to industry and innovation excellence. I hope everyone in Stourbridge and beyond get behind this bid."

Anyone looking to share their thoughts on the bid can email cityinthemaking@dudley.gov.uk.