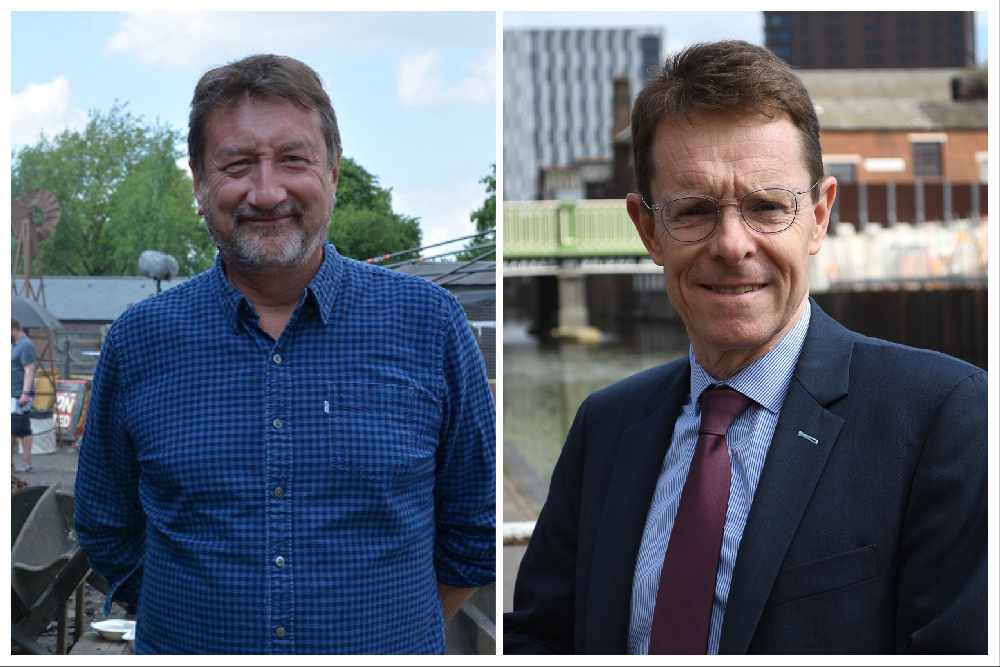 Two of Acorns Children's Hospice's most high profile supporters, will be appearing at an exclusive fund-raising event for the charity's Save Acorns Black Country Appeal.
Steven Knight, the Birmingham born writer, producer and director - and the man behind the global TV phenomenon, Peaky Blinders - will be in conversation alongside Andy Street, Mayor of the West Midlands, to discuss the ambitious and exciting plans to make the West Midlands a world centre for the media industry. They will be interviewed together by Marc Reeves, Editor in Chief of Midlands REACH plc.
The event takes place on Wednesday 30th October at the Banqueting Suite inside Birmingham Council House. Doors open at 12:00pm with lunch served promptly at 12:30.
The lunchtime event will include a welcome soft drink, two course lunch and coffee/tea included in the ticket price. Noel Cramer, Acorns Director of Supporter Engagement said:
"We are so grateful to Steven and Andy for their continued support of Acorns and for giving their time for what will be an undoubtedly entertaining and informative event."
For more information, or to buy your tickets, head online to acorns.org.uk/inconversation.