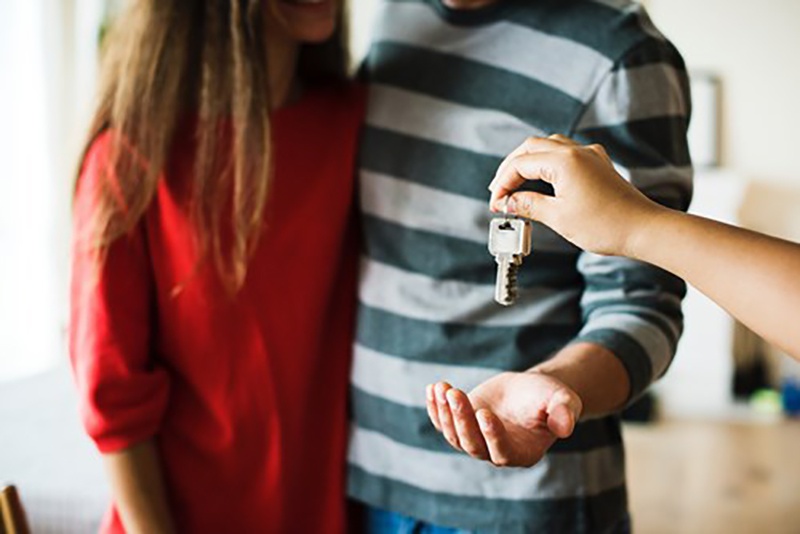 Sandwell Council is pledging to buy more homes in the local area to boost housing stocks for tenants and those on the housing register waiting list.
The council plans to acquire properties, including new build homes, to help reduce the impact of poverty, improve lives and help children and families reach their full potential.
These purchases will help meet demand for affordable housing in Sandwell adding to the significant number of new homes that are being delivered through the councils new build programme. Councillor Keith Allcock, cabinet member for Homes, said:
"For some residents the New Year can mean a new start and a new home. By purchasing additional housing we can offer it at affordable rents to people in the greatest need on our housing register.
"We are looking at every way possible to increase the number of affordable homes in Sandwell. Buying houses in this way allows us to provide better accommodation much more quickly".
Sandwell Council Deputy Leader, Councillor Maria Crompton, added:
"We are always looking for ways to boost the amount of affordable housing in Sandwell and committed to providing quality housing for all who need it.
"Buying homes this way allows us to provide quality accommodation in a quick and cost-effective way and make sure that money is reinvested locally."
If you are thinking about selling your home and would like further information you can email property_purchases@sandwell.gov.uk. Each property will be assessed against several principles and criteria before a purchase goes ahead.