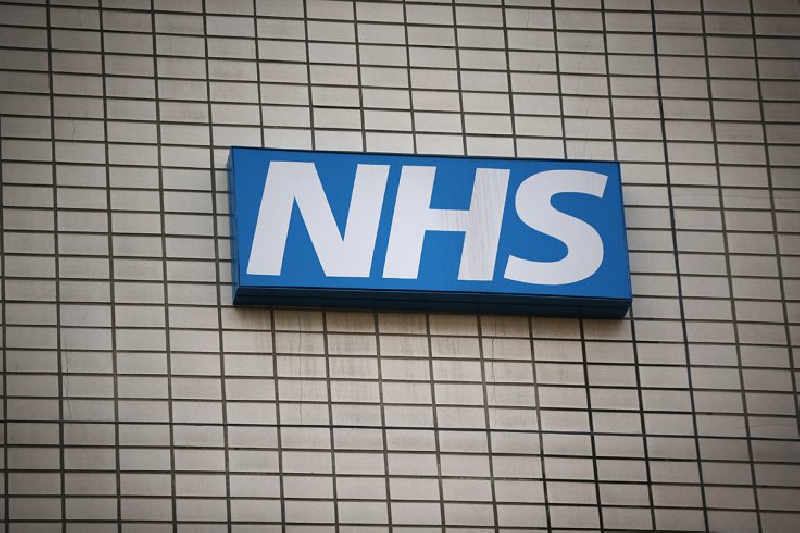 The NHS will be ready to deliver record numbers of COVID-19 booster jabs in the Black Country and West Birmingham to protect local people in the run-up to Christmas.
That is the pledge from local NHS leaders after a bumper week of vaccinations last week, when more than 50,000 boosters were delivered in a bid to get as many people as possible vaccinated before the festive period.
This brings the total number of people vaccinated with a booster jab in the Black Country and West Birmingham to over a quarter of a million.
Currently, those eligible for a vaccine include adults aged over 40, health and social care workers and people aged 16 and over with certain health conditions. Now, following new guidance from The Joint Committee on Vaccination and Immunisation, COVID-19 booster vaccinations will be offered in the coming weeks to every adult over 18.
The time between second doses and booster doses has also been reduced from six months to three months in response to the changing risk posed by the new Omicron variant of the virus. The booster jab will be offered in descending order of age, with priority given to older adults and those in high-risk groups. The NHS will call eligible age groups forward in stages and will advise when they can book an appointment or visit a local walk-in vaccination site.
In the meantime, those already eligible are encouraged to continue coming forward for their booster jab ahead of Christmas. Sally Roberts, Chief Nursing Officer for Black Country and West Birmingham Clinical Commissioning Group, said:
"We've had a bumper week in our booster vaccination programme and it's fantastic to see so many people coming forward for their vaccine.
"We're now getting ready to deliver an unprecedented amount of booster doses to adults across the area, following the new government guidelines.
"The booster jab helps people who have been double-jabbed maintain a high level of protection against the virus, which is particularly important as we head into the festive season.
"The vaccine is the best defence we have and will ensure the most vulnerable people in our community remain protected, so I would urge everyone to come forward for a booster dose when they are eligible."
People who are yet to take up the offer of a first or second dose are also being encouraged to come forward for their vaccine ahead of Christmas. Sally added:
"Last week, we delivered over 4,000 first doses and 4,000 second doses of the vaccine, with people of all ages coming forward. This serves as a timely reminder that the offer of a vaccine is evergreen and it's not too late to come forward, whichever dose you need.
"The vaccine is safe and effective, and will provide vital protection during the winter to keep you and your loved ones safe, so please don't delay."
Appointments can be booked online via the National Booking System, or by calling 119. Walk-in appointments are also available at over 50 sites across the Black Country and West Birmingham.