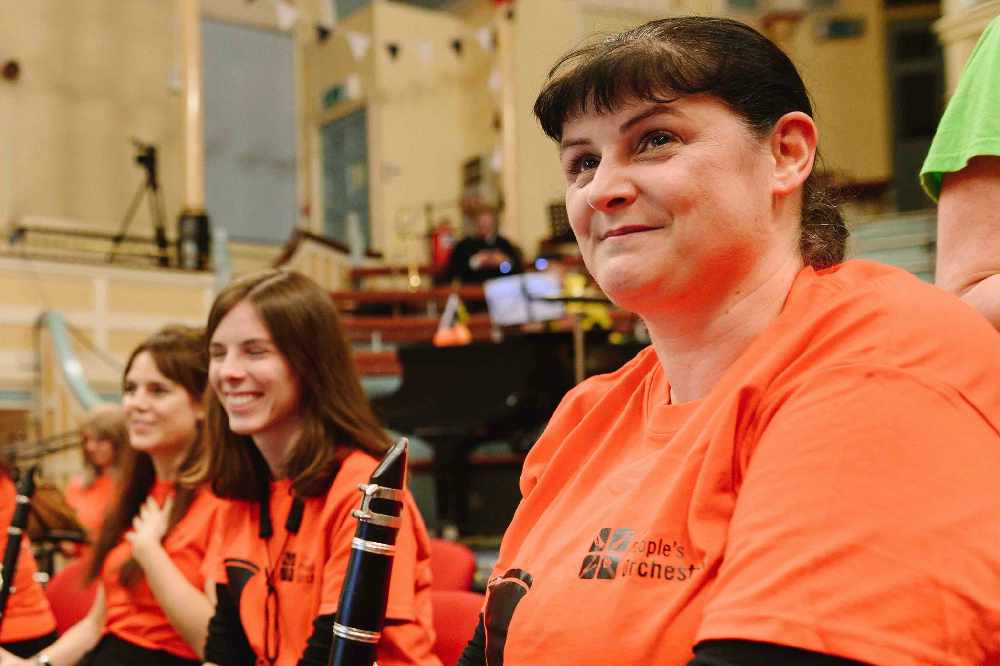 Credit: Facebook/The People's Orchestra
Midlands-based arts charity, The People's Orchestra, is offering young people the chance to work within the award-winning charity as part of the Government's Kickstart scheme.
Work placements are now available in a variety of roles including production assistant, business administrator, graphic designer and social media assistant. Sarah Marshall, CEO of The People's Orchestra, said:
"We're delighted to be supporting young people into a career in the creative arts sector. We have a number of exciting opportunities to join our team and we are offering practical work experience to help young people develop their skills and gain the experience they need to help secure long-term employment.

"To apply, you can live anywhere in the UK as these roles are offered remotely, but you must be aged 16 to 24 years old and in receipt of Universal Credit. These are six-month, paid work placements and participants will work 25 hours a week and benefit from mentoring and employability training."

In April 2021, 15 youngsters joined the charity on the Kickstart scheme, a £2 billion initiative launched by the Government as part of its COVID-recovery plan. Already, they are learning new skills and gaining practical work experience with one securing permanent employment within two months. In total, 58 young people will have the opportunity to work for The People's Orchestra as part of the Kickstart scheme this year.

This time, two key roles are available to apply for - business administrator and production assistant. Business administrators will have the opportunity to learn the important skill of grant writing and fund raising for music, arts and community projects, and it's ideal for anyone looking to start a career in arts and music fundraising. Production assistants will provide creative production support for a number of exciting projects including music creation and arranging, resource creation, educational outreach work, creative writing and public engagement. 

With an overriding vision to share the fun of music making and keep people playing and singing music, The People's Orchestra supports one of the leading amateur orchestras in the country, an intermediate level orchestra for anyone who wants to play music but hasn't played for some time or is new to playing an instrument, and a network of show choirs, open to all ages and abilities. Known for its musical excellence, in 2016 the main orchestra was chosen as one of the five best and most inspiring amateur orchestras in the country and took part in the BBC's All Together Now: Great Orchestra Challenge.

The charity was awarded The Queen's Award for Voluntary Service earlier this month and has a history of offering work placements and volunteer experiences. Since 2013, it has helped over 1,000 unemployed people back into work through its award-winning programme of work experience placements, education programmes and community outreach work.

To apply for a Kickstart placement at The People's Orchestra you must be aged between 16 and 24 years old and claiming Universal Credit. Applicants can only be accepted through referrals from their Job Centre Work Coach. If you are interested in a placement, please contact your work coach at the Job Centre.