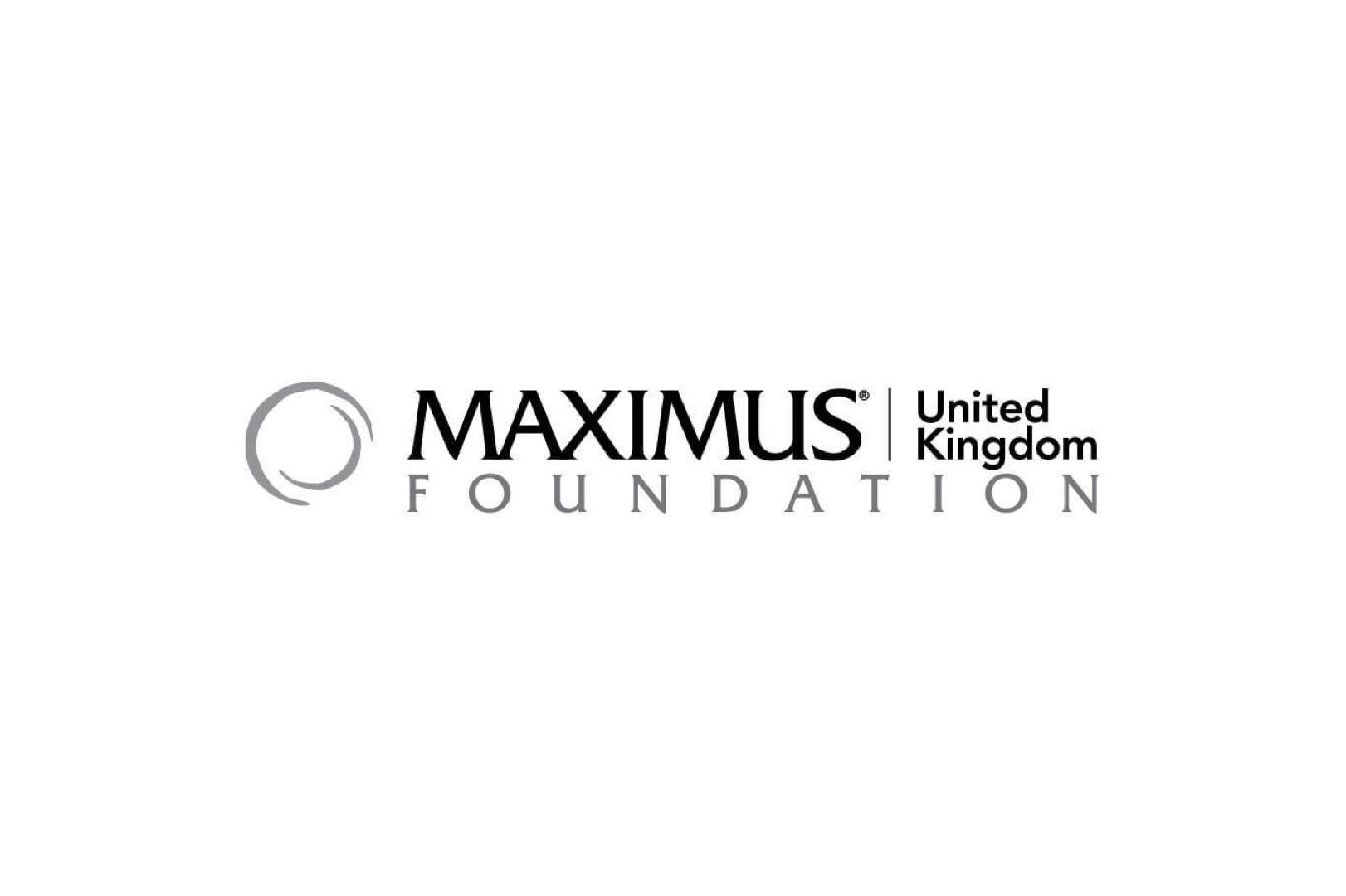 Two West Midlands charities that have been supporting vulnerable people during the COVID-19 pandemic have been awarded grants totalling £5,000 by the Maximus Foundation UK in its latest round of fundraising.
The donations were part of the Foundation's dedicated fundraising to help local charities nationwide affected by the crisis, which totalled £95,000 in 2020. Grant beneficiaries are selected from nominations made by Maximus UK employees.
The awards were made to the Midland Langar Seva Society, a Walsall-based organisation which provides hot food and provisions to homeless people, schools, safe houses and those on the poverty line, and to Starfish Services, a Wolverhampton-based charity working to tackle social isolation and loneliness through group sessions, peer mentor training and volunteering.
The grant was awarded via a virtual cheque presentation due to COVID-19 restrictions. Speaking about the donations, Di Briggs, Chair of the Maximus Foundation UK, said;
"The outlook continues to be very challenging for smaller charities across the UK. So we're delighted to be able to help these two really worthwhile charities in the West Midlands, who both provide valuable services in their community".
Bal Thandi, HR Manager at Midland Langar Seva Society, added:
"We are delighted to receive this award from Maximus Foundation UK. The grant will help us to meet additional expenses as we continue our work through the winter months, including the provision of warm clothing and toiletries".