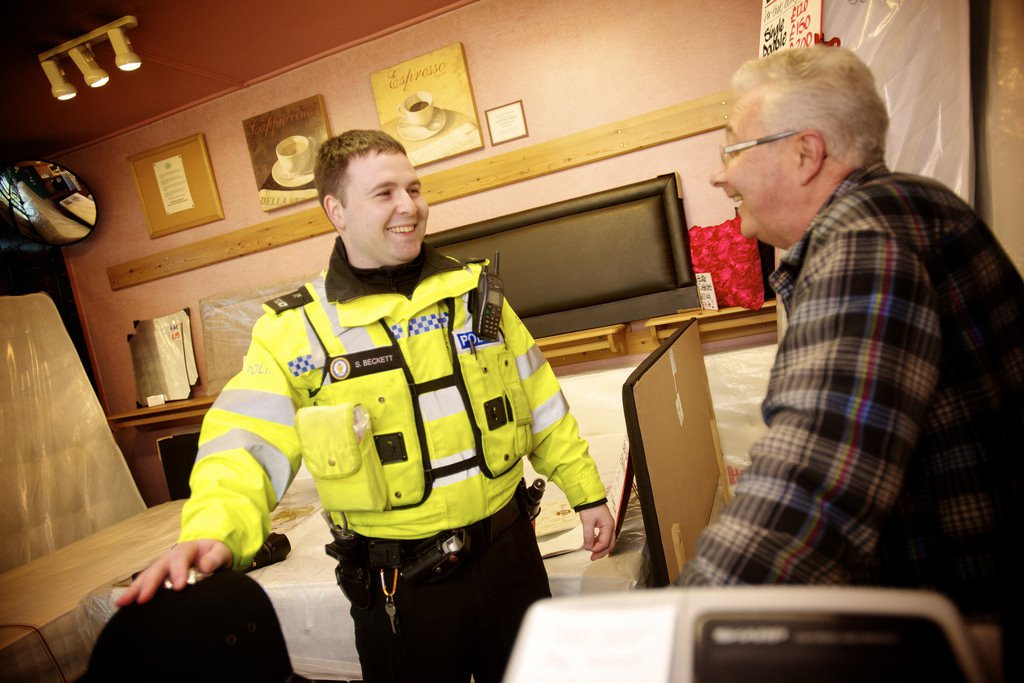 Police in the Black Country are warning the public to be vigilant after an increase in burglaries where elderly residents are being targeted.
Officers investigated at least five break-ins over the weekend where it's believed three men − thought to be white and in their 30s or 40s - forced entry into homes looking for cash and jewellery in Dudley and Wolverhampton. They follow similar incidents reported in Walsall last week. A force spokesperson said:
"Think twice before you open the door to people who arrive unannounced and call us if you see anything suspicious.
"Bogus 'workmen' may say that they need to come in to check something or make urgent repairs. There may be callers who offer to make building repairs or tarmac your drive. Often they'll ask for money in advance; they may even offer to drive you to the bank to withdraw money to pay them.
"Try to remember to ask for ID if you don't know the caller. Genuine callers will normally make an appointment first and will carry identification with their photograph on, they won't mind if you close the door while you do this."
Residents are reminded they can always ask a caller to come back later and then check their story by phoning the organisation or company they claim to represent. Genuine callers won't have an issue with that and you should be sure to look up the number in your own telephone directory or online. Don't rely on the telephone number on their card - it may be the number of a crook's partner.
If you're in any doubt don't let them in and if you are worried, call the Police on 101 - or in an emergency dial 999.