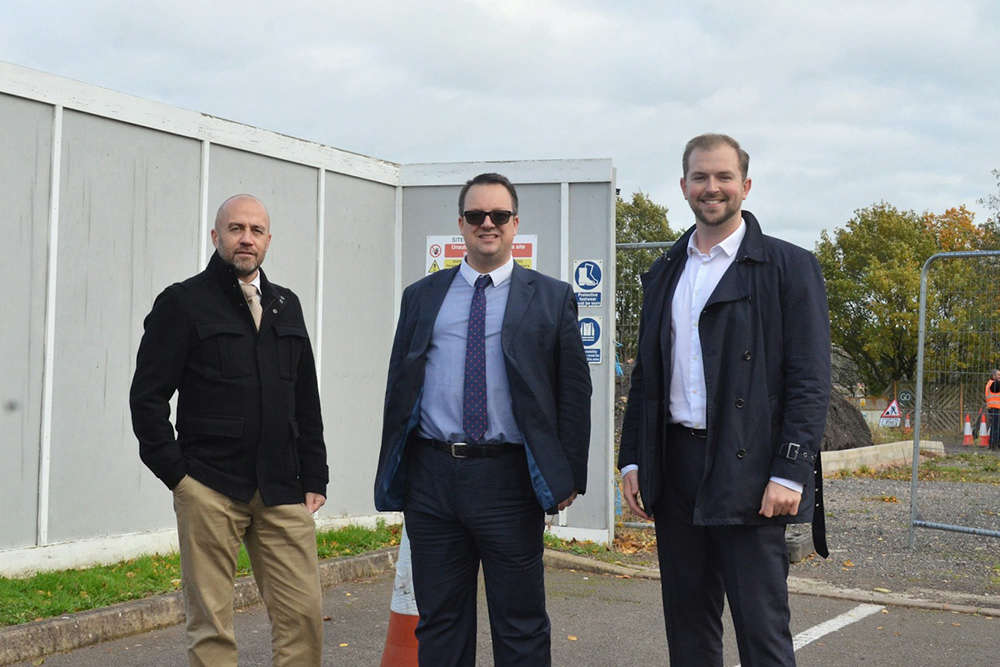 A funding bid for Brierley Hill totalling £20 million has been approved by central government.
Posting on social media, Dudley South MP, Mike Wood revealed that he was 'absolutely thrilled' to confirm that the Government has approved the cash which will be used to create a new Education Quarter and better connectivity links in and around the town. Mr Wood said:
"The new Brierley Hill Education Quarter not only opens up new career opportunities for young people, but is a vital part in making sure that our local engineering sector – particularly automotive supply chains – has access to the skills they will need to survive and thrive at a time when vehicle technologies are changing so rapidly.
"The funding will also help to open Brierley Hill town centre, creating nicer places to shop, work or to meet up and making it easier to move safely between the High Street, Venture Way and Merry Hill to take advantage of the new Metro tram line that is on its way."

This is the latest in a string of investments in the town, following on from funding which allowed for regeenration of the street scene including new lighting and paving. Mr Wood added:
"This investment in the local community shows that the Government not only recognises the challenges that our towns face but has confidence in our ability locally to deliver the change that is needed."