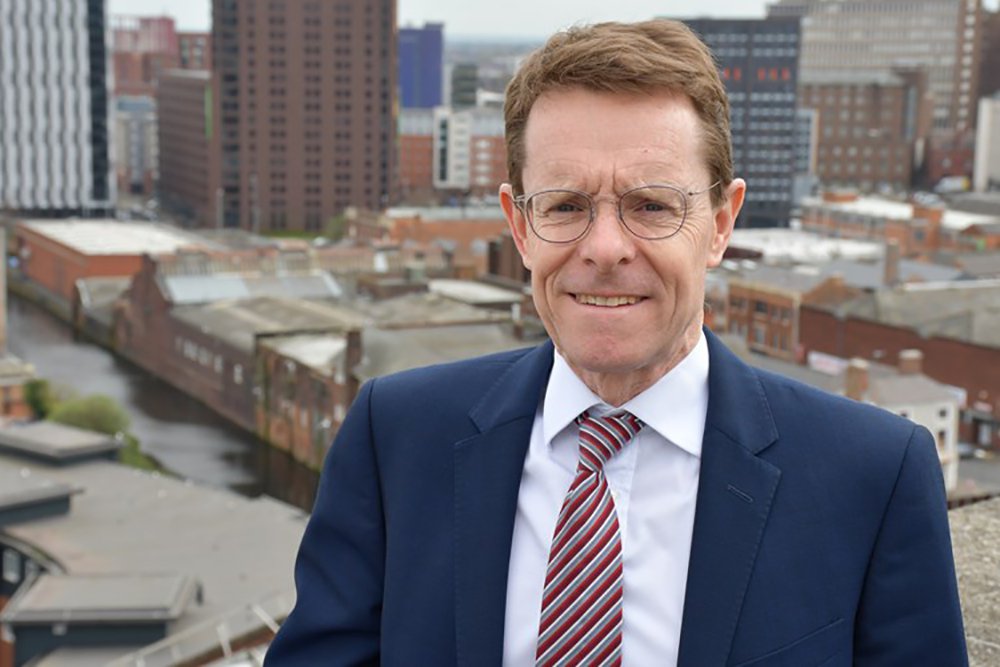 The Mayor of the West Midlands has thrown his backing behind Dudley's bid for city status.
Andy Street said that he hoped the borough could become the fourth city in the West Midlands as the metro mayor officially backed the bid.
Dudley Council confirmed on Black Country Day in July that it intended to pursue a bid for city status as part of a competition to mark the Queen's Platinum Jubilee celebrations next year.
A bid will be submitted officially next week and Dudley will by vying with the likes of Reading, Guildford and Milton Keynes for city designation. Andy Street, the Mayor of the West Midlands and chair of the WMCA, said:
"lt may not have a cathedral, but what Dudley does possess is a wonderful castle and of course a history to be incredibly proud of as one of the founding places of the Industrial Revolution.
"It also has a population bigger than big cities like Newcastle; a geo-park; a wonderful museum; and most importantly a vibrant economic future based on the investment that is currently being made. So it makes total sense Dudley for to step forward and try and become the fourth city in the West Midlands. They have my full support."
Councillor Patrick Harley, leader of the council, added: "We are delighted to have the backing of the West Midlands Mayor. It is great to see he recognises the benefits and advantages city status could bring to the borough.
"Having such backing can only help us in our bid to make the City of Dudley a reality next year. A new webpage has been launched giving detailed information about the bid, including frequently asked questions about the reasoning behind putting the borough forward."
The Dudley City in the Making page also includes an email address for people to make contact with their favourite things about the borough. The deadline for submission of bids is December 8, with the winners announced next year.