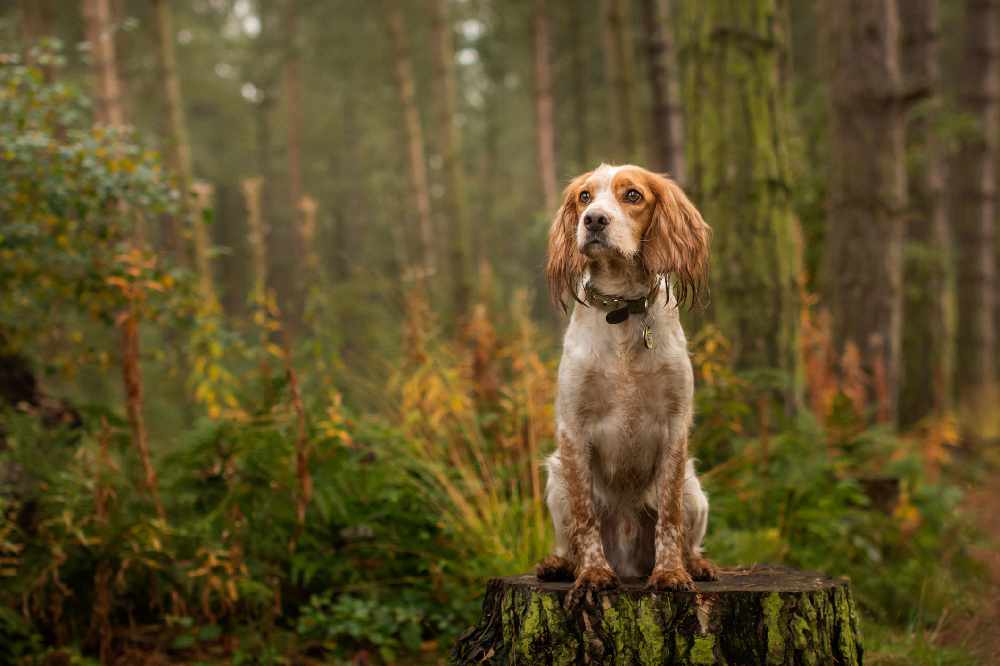 Blue Cross in Bromsgrove are having a bumper week of fundraising fun to raise funds for the homeless pets in their care.
They are hosting a pet photography competition, with the public encouraged to enter their best snaps into any of the five categories, for an entry fee of just £1 per photo. There are prizes on offer for the best images. The categories are:
Dog 'caught in the act'
Cat 'caught in the act'
Dog best sleeping position
Best mature moggy (7 years or above)
Bunny best of friends
Entries are welcome all week and should be sent by email to bromsgrove@bluecross.org.uk, with the entry category in the subject line of the email. Your entry fees can be paid online. Neil Edwards, Centre Manager at Blue Cross in Bromsgrove, said:
"We are grateful for all the support we receive from local animal lovers. This week we are going the extra mile for the pets in our care and we hope people will also have fun taking part.
"We are also looking forward to our reception area being decorated with lots of wonderful pet drawings!"
Youngsters can get involved with a drawing competition for £1 per entry. Those wanting to submit their artwork should do so via the same method, but with 'Drawing Competition' in the subject line of the email. Drawings will go on display in the centre's reception area and winners will all receive a special goody bag.
On Sunday 13th October there will be a special afternoon tea, between 2pm and 4pm at the centre. Tickets can be purchased for £5 per person and guests will be served an afternoon tea followed by a behind-the-scenes tour of the centre and the chance to meet some of the pets.
For more information about the competitions, afternoon tea or pets currently looking for loving homes, or if you wish to make a donation, you can contact the centre on 0300 777 1460.